MicroStrategy's Bitcoin Investment Reaps $745M in Unrealized Profit
MicroStrategy, a software company led by Michael Saylor, has seen its Bitcoin investment grow by $745 million in unrealized profit. MicroStrategy has been accumulating Bitcoin since August 2020 and now holds 158,245 BTC, which it acquired for $4.68 billion at an average price of $29,582 per Bitcoin. The company's Bitcoin portfolio flipped into profit after the recent surge in the cryptocurrency's price, which reached a yearly high of $35,198 on October 24, 2023.
Saylor has been a vocal advocate of Bitcoin and has shown that the digital asset has outperformed other investment products such as stocks, bonds, gold, and silver since August 2020. He believes that Bitcoin is stronger and more resilient than other forms of money.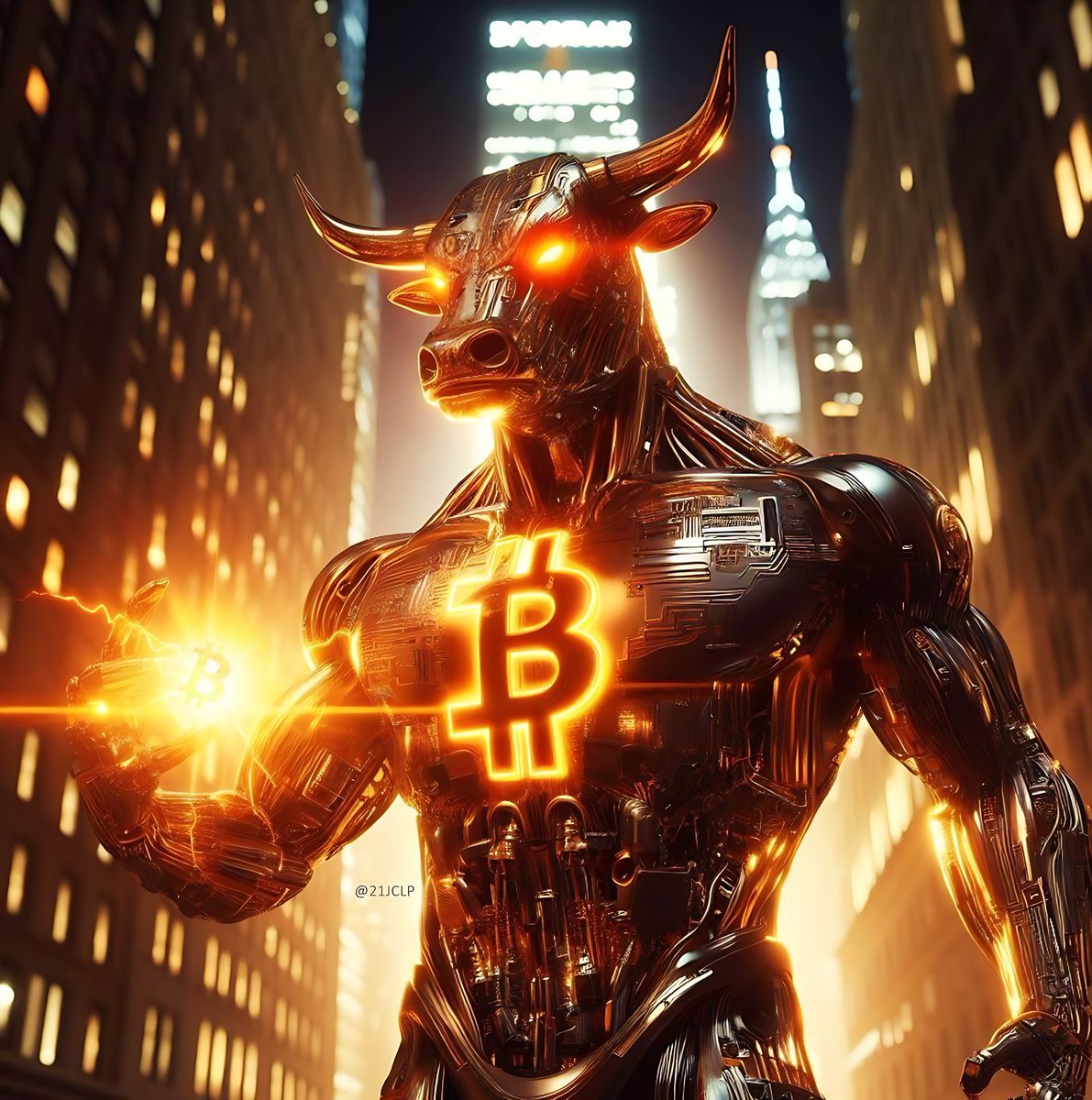 MicroStrategy's Bitcoin investment is one of the largest and most influential in the corporate world. The company has also taken on debt to finance its Bitcoin purchases, which could pose risks if the price of Bitcoin drops significantly. However, MicroStrategy has a long-term vision and is confident that Bitcoin will continue to appreciate in value.