New evidence rules out Hal Finney as Bitcoin creator Satoshi Nakamoto
The mystery of Satoshi Nakamoto, the anonymous creator of Bitcoin, has been a topic of debate for over a decade. Many people have been suspected of being Satoshi, including the late computer scientist Hal Finney. Finney was one of the first users of Bitcoin and received the first Bitcoin transaction from Satoshi. However, new data suggests that Finney could not have been Satoshi, based on a timeline analysis.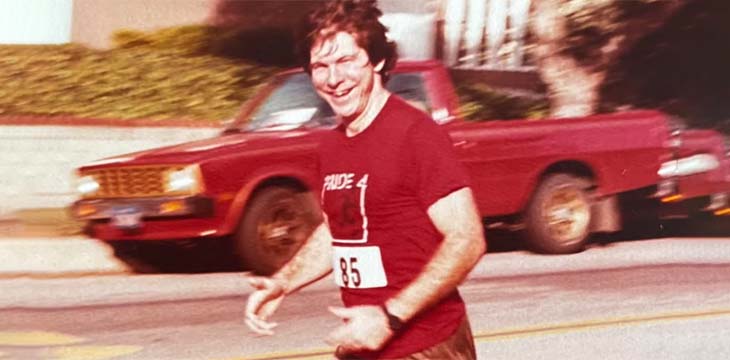 Jameson Lopp, a co-founder of Bitcoin custody firm Casa and a self-proclaimed cypherpunk, shared his research on October 21, challenging the theory that Finney was Satoshi. Lopp used archived emails, race data, and blockchain transactions to show that Finney was busy running a 10-mile race in Santa Barbara, California, while Satoshi was emailing and transacting with another early Bitcoin developer, Mike Hearn.
Lopp found that Finney participated in the "Santa Barbara Running Company Chardonnay 10 Miler & 5K" on Saturday, April 18, 2009, starting at 8 am Pacific time and finishing at 9:18 am. During this time, Satoshi sent an email to Hearn at 9:16 am and confirmed two Bitcoin transactions at 6:16 pm. One of these transactions involved sending 32.5 BTC to Hearn, which can be verified on the blockchain. Lopp concluded that Finney could not have been interacting with a computer while he was running the race.
Lopp also pointed out that Finney's health condition might have prevented him from working on Bitcoin code and posting on forums during the time that Satoshi was active. Finney was diagnosed with Amyotrophic Lateral Sclerosis (ALS) in 2009 and gradually lost his ability to use a keyboard. He passed away in 2014 and denied being Satoshi until his death.
Lopp's research adds to the ongoing quest to uncover the identity of Satoshi Nakamoto, who has remained silent since 2010. The implications of Satoshi's anonymity are complex, as some argue that it serves the decentralized nature of Bitcoin, while others worry about the potential impact of Satoshi's dormant coins or legal claims.