Tether to Reveal Its Reserves Every 15 Minutes in 2024
Tether, the issuer of the largest stablecoin USDT, plans to publish its reserve data in real time starting from 2024, according to a report by Bloomberg. This move is intended to address the concerns about the transparency and backing of USDT, which has a market capitalization of over $70 billion.
Currently, Tether releases its reserve data on a quarterly basis, with a lag of several months. The latest report, which covers the period ending June 30, 2023, shows that USDT is backed by 76% cash and cash equivalents, 10% secured loans, 8% corporate bonds and funds, and 6% other assets.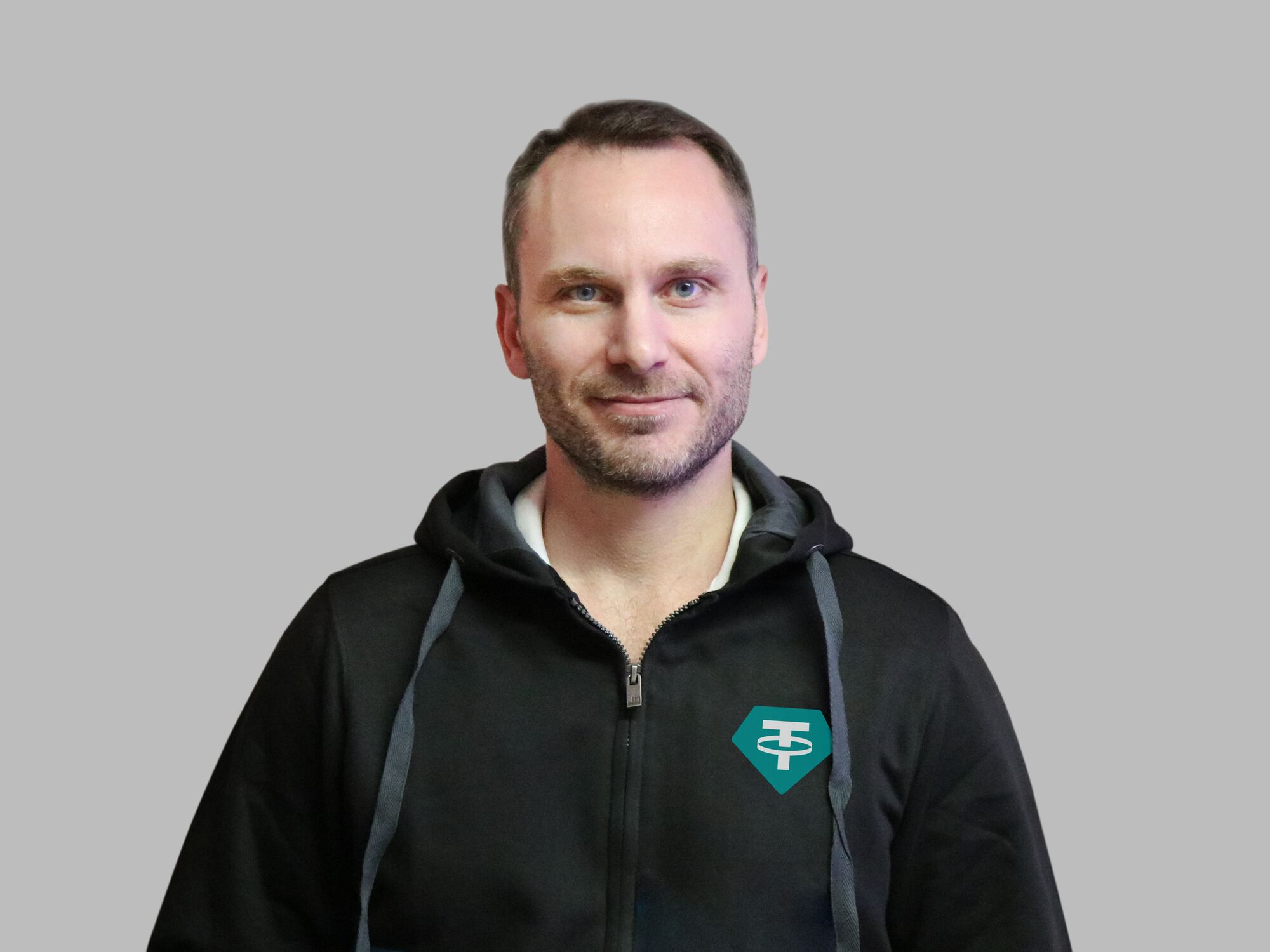 Tether's chief technology officer Paolo Ardoino told Bloomberg that the company is working on a system that will allow it to update its reserve data every 15 minutes. He said that this will provide "unprecedented transparency" and "prove beyond any doubt that Tether is fully backed and reserved at all times."
Tether has faced scrutiny from regulators and critics over its reserve claims and compliance issues. In February 2023, Tether reached a settlement with the New York Attorney General's office, which accused it of misleading investors and hiding losses. As part of the settlement, Tether agreed to pay $18.5 million in fines and submit periodic reports on its reserves.
Tether also faces a class-action lawsuit in the U.S., which alleges that it manipulated the cryptocurrency market by issuing unbacked USDT. Tether has denied the allegations and moved to dismiss the case.
Tether's plan to publish real-time reserve data may help it regain trust and credibility in the crypto space, especially as it faces competition from other stablecoins such as USD Coin (USDC) and True USD (TUSD), which claim to have higher levels of transparency and compliance.