Andreessen Horowitz aims for $4.5 billion in new crypto funds
Andreessen Horowitz, one of the most influential venture capital firms in Silicon Valley, is planning to raise up to $4.5 billion for two new funds focused on crypto and web3, according to Axios.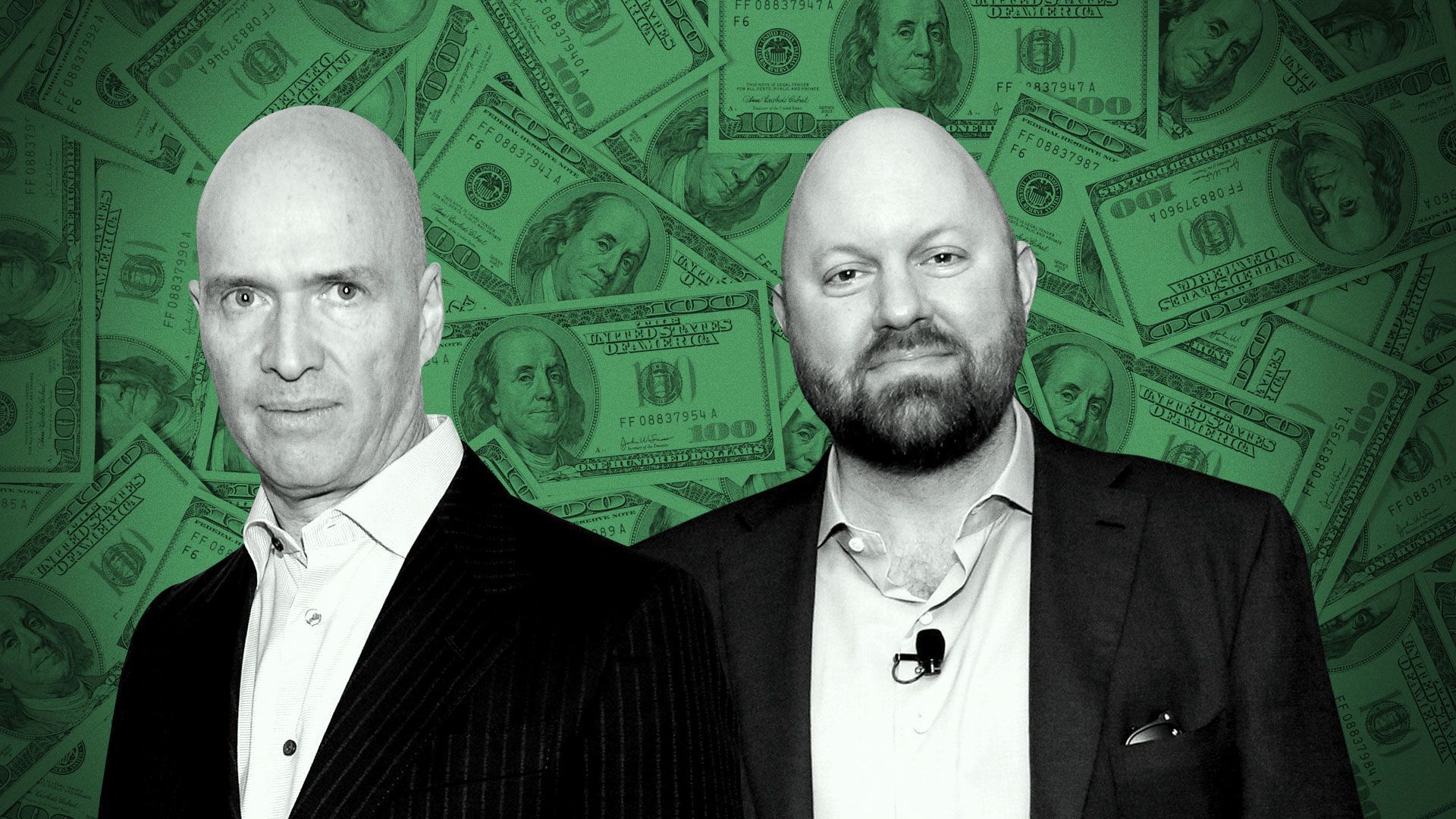 The firm, also known as a16z, reportedly told investors that it will seek $3.5 billion for its venture fund, which will invest in established and emerging crypto companies and protocols. Another $1 billion will be allocated for its seed fund, which will back early-stage startups in the web3 space. The firm expects to confirm the fundraising plans in March.
If successful, the $4.5 billion target would be the largest amount ever raised by a crypto venture investor, surpassing the $2.5 billion fund launched by Paradigm in November. It would also reflect the growing investor confidence and interest in the crypto and web3 sectors, which saw a record $29.1 billion in funding last year, according to The Block statistics.
A16z has been one of the most active and prominent investors in the crypto space, backing some of the most notable projects such as Coinbase, Facebook's Diem, Uniswap, Compound, and Solana. The firm also has a dedicated crypto team led by former federal prosecutor Katie Haun and former Coinbase executive Chris Dixon.
The firm's latest move comes amid a wave of new fund launches and expansions by other crypto venture firms, such as Pantera Capital, Blockchain Capital, and Polychain Capital. Former a16z partner Haun is also said to be raising close to $900 million for a new venture capital firm.