Solana Price Surges 26% in a Week Despite FTX Sale Fears: Analysts Explain Why
Solana Price (SOL), the native token of the Solana blockchain, has soared by 29% in the past week, outperforming most of the crypto market and defying concerns about a potential sell-off by the bankrupt crypto exchange FTX. As of Saturday, October 21, 2023, SOL was trading at $30, up 11% on the day and 170% year-to-date, according to on-chain data.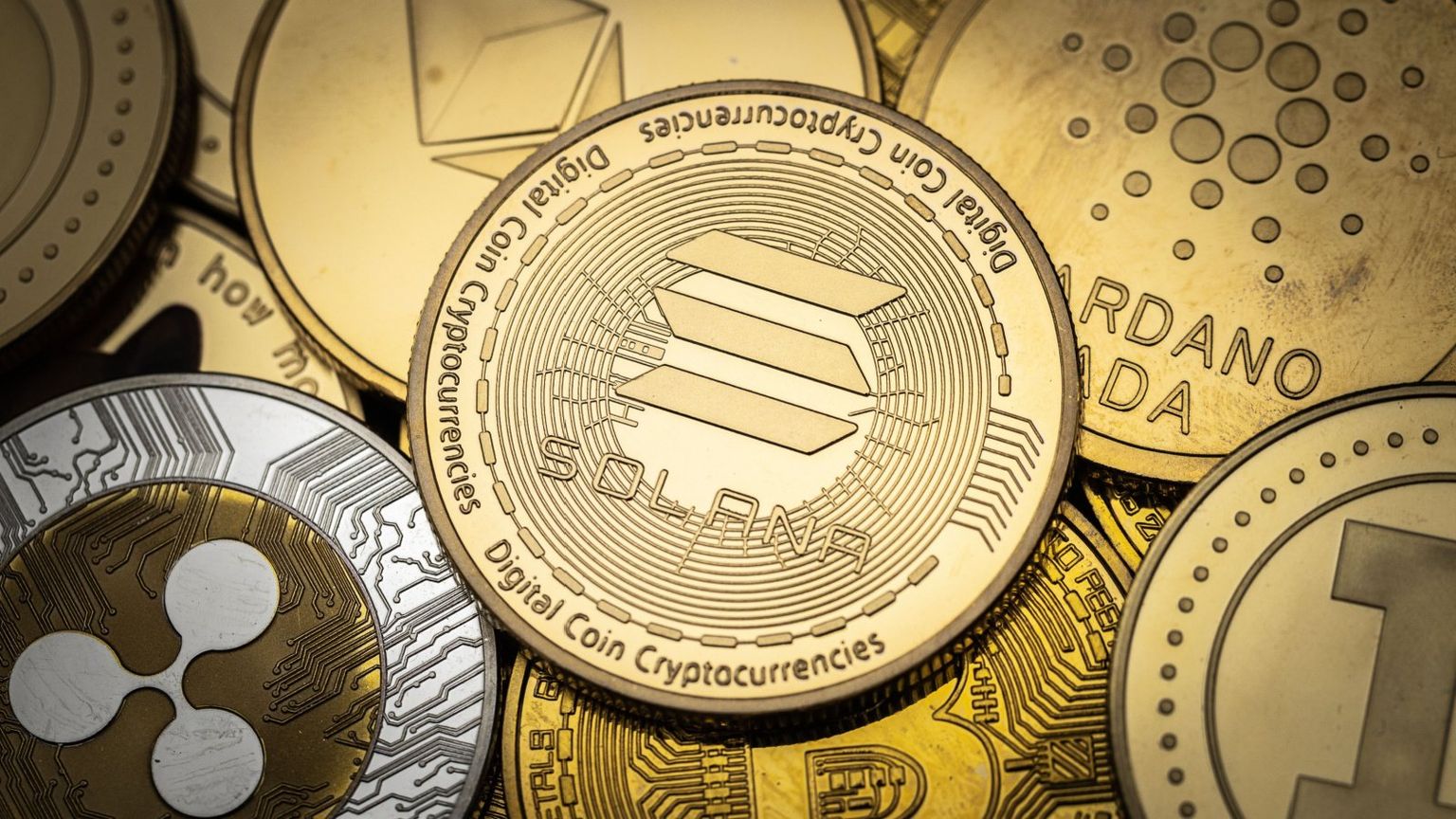 What is behind Solana's impressive rally? Analysts and experts point to several factors that have boosted the demand and sentiment for SOL, such as:
Reduced FTX liquidation risk: One of the major sources of uncertainty for Solana was the fate of the massive SOL holdings by FTX, the crypto exchange founded by Sam Bankman-Fried, who was one of the biggest supporters and investors of Solana before his downfall in late 2022. FTX filed for bankruptcy in August 2023 and was granted permission by a U.S. court to liquidate its crypto assets, which included $1.16 billion worth of SOL as of late August. However, last week, the FTX estate staked, or locked up, about 5.5 million SOL worth $122 million at the time, easing the fears of a market dump. "The Alameda FUD turned out to be less severe than anticipated," Lucas Outumuro, head of research at IntoTheBlock
Technical breakout against ETH: Outumuro also noted that SOL has broken out of a downtrend against ether (ETH), the second-largest cryptocurrency by market capitalization and the native token of the Ethereum blockchain, which is Solana's main competitor in the decentralized finance (DeFi) and non-fungible token (NFT) sectors. "This could indicate that some investors are rotating from ETH to SOL as they see more value in Solana's faster and cheaper transactions," he said.
Growing network activity: The Solana blockchain has seen a steady increase in its network activity over the past weeks, as measured by the number of active addresses and transactions. According to data from The Block, Solana had over 1.2 million active addresses and over 6.8 million transactions on October 14, surpassing Ethereum's 1 million active addresses and 1.4 million transactions on the same day. This suggests that more users are adopting Solana as a platform for DeFi and NFT applications.
Recent tech upgrade: Solana recently activated a protocol upgrade called Wormhole 2.0, which introduced several improvements to its cross-chain bridge that connects Solana with other blockchains such as Ethereum, Binance Smart Chain, Terra and Polygon. The upgrade also added support for zero-knowledge proofs, a cryptographic technique that allows users to verify transactions without revealing sensitive information. "Solana's recent surge in inflows, coupled with a consistent rise in daily active users for four consecutive weeks, underscores the enthusiasm for this overlooked upgrade," analysts from digital asset manager 21Shares said in a report on Thursday.
Strong inflows into Solana-focused funds: Investors have also shown their interest in Solana by pouring money into digital asset funds that offer exposure to SOL. According to a report by asset manager CoinShares on Monday, Solana-focused funds saw $24 million of net inflows last week, the largest weekly influx since March 2022. "SOL continues to assert itself as the altcoin of choice," James Butterfill, head of research at CoinShares, said.
With these positive factors in play, Solana could continue its upward momentum in the near future, as it challenges Ethereum's dominance in the crypto space. However, investors should also be aware of the risks involved in investing in SOL, such as high volatility, regulatory uncertainty and competition from other blockchains. As always, investors should do their own research and understand the fundamentals of Solana before investing. We are projecting that Solana can +10x from here and we will be talking about flipping Ethereum in the next Bull run.