Solana price prediction 2023-2030 that will blow your mind
$BTC in the next Bull run can be in the range of a few hundred thousands which is 5-10x with various math models and many crazy predictions from bad influencers to NO-experienced mainstream media. For Solana price it is quite extreme with the high of $260 and the last low of only $8 due to their involvement of FTX but we are betting its market cap to be comparable to Bitcoin and/or Ethereum before 2030.
In Brief:
$SOL might hit $1000 the next Bull cycle or the one after
Solana will flip Bitcoin or Ethereum before 2030
After Ethereum flips Bitcoin to be the leader or both will share the spotlight of Digital Gold, we will experience another "flipenning" from Solana. For the time being we rely on Bitcoin's halving to measure each cycle every 4 years and the next Bull run is closer than ever that words on the crypto streets already spilled over with "Supercycle" where Bitcoin price will hit $45k by May 20th.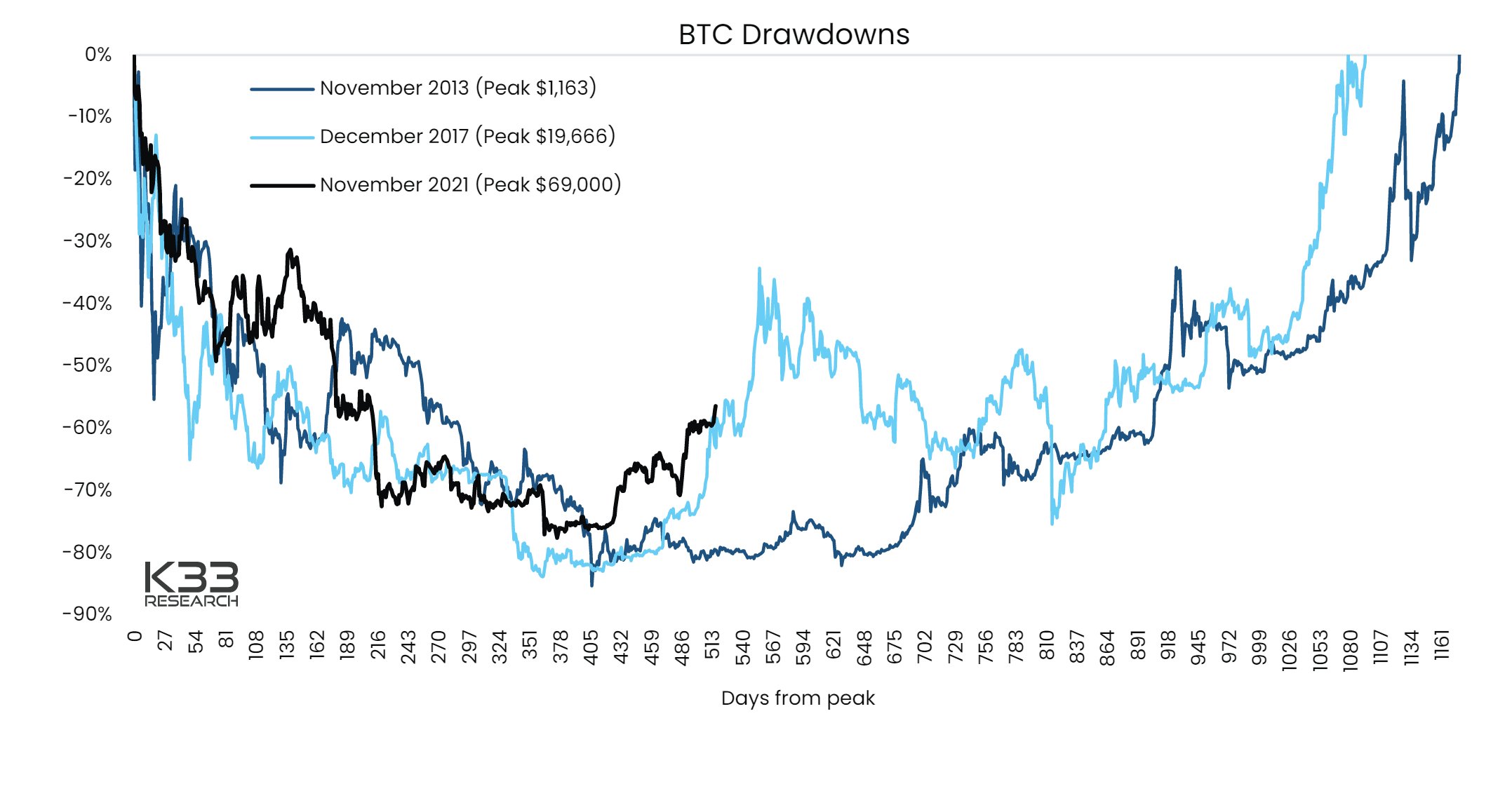 Getting out of this Bear cycle alive is already a winner while we approach the next Bull run, $BTC, $ETH and $SOL will be the best long term investments for your Crypto Portfolio and it's important to take security to the next level with diversification of private keys and both software plus hardware wallets of separate activities like trading, investing or airdrops…
If we experience the Supercycle this year we might see Solana Price hitting the low of $100 or the high of $150. This is the excitement of the upcoming halving of Bitcoin when investors and traders will be FOMOing (Fear Of Missing Out).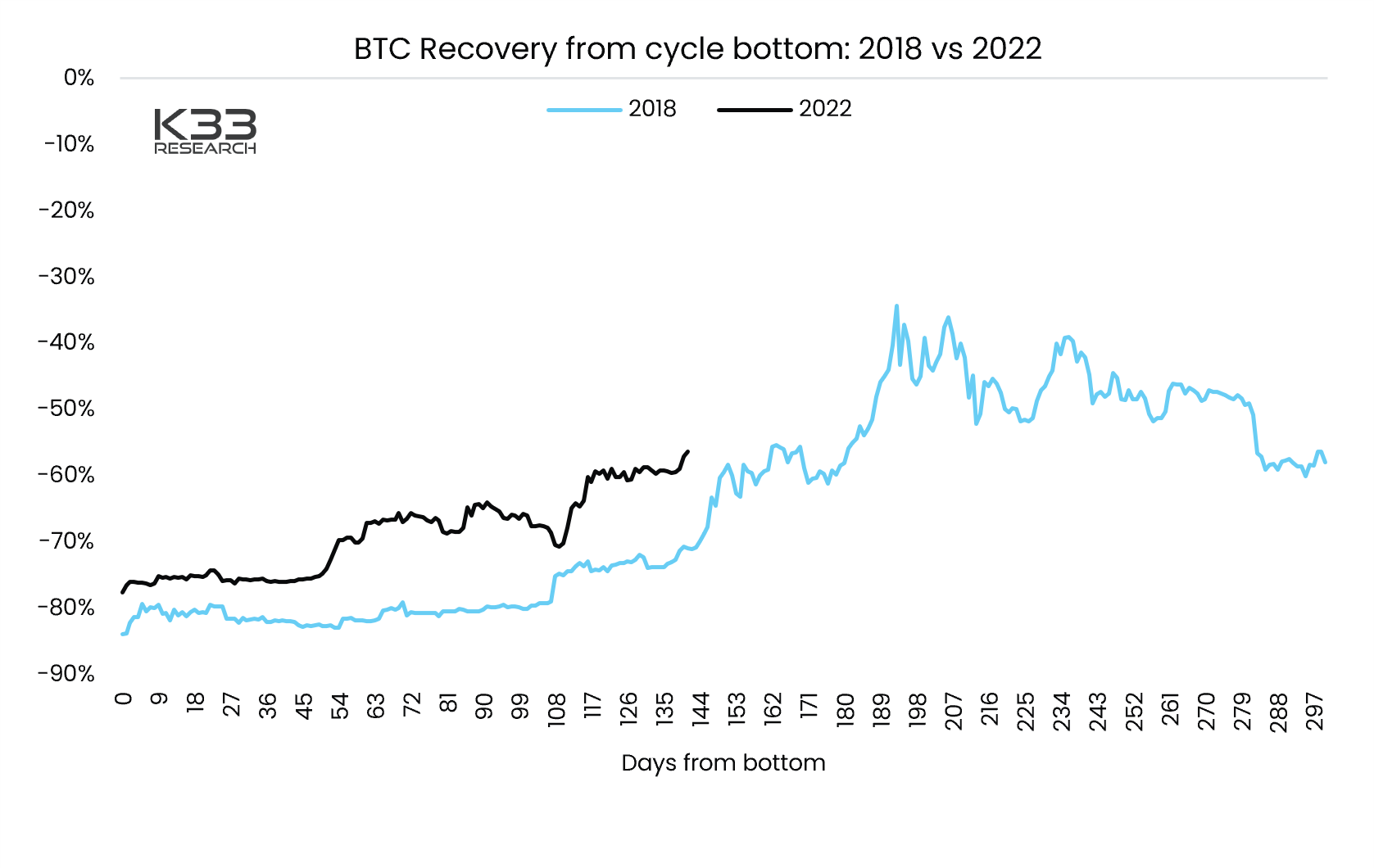 Solana price will be in the range of 30-50x from the last low or a few times from its ATH ($500-$1000). It will get there so plan your time Horizon and Risk Management properly!
A few key reasons on why Solana can and will flip either Bitcoin or Ethereum after 2025 and before 2030
Faster innovations with Proof of History (PoH): we began with Proof of Work from Bitcoin then Ethereum with smart contracts and the recent upgrade to Proof of Stake while Solana came up with a completely different Proof of History, not the copycats like many other chains.
Better ecosystem now with the mobile phone (SAGA): Apple and Samsung took over Nokia/Blackberry and now Solana mobile phone will have the opportunity to disrupt not only the smart phone market but also the Blockchain industry to become the leader.
The team takes bold steps to execute their vision: the whole purpose of any Blockchain is to bring cryptoS to the mainstream and it seems like Solana can get there faster than any other chains even though they only survived a single Bear cycle with so much potentials.
Prediction the price of any token is easy but to predict with accuracy and better probability is extremely hard especially years ahead with so much uncertainties from regulations to management or security where a single bad event can bring down the ecosystem. The classic example of LUNA with their math mistake of algo stablecoins where they could not survive a Bear cycle. So if the prediction is correct then everyone will pay attention and if it's wrong everybody will simply forget and that is they psychology of human beings because we idolize success that comes in many shape and form.
Getting it right once does not mean we will get it right the next time; However with history on our side with a bright future ahead of the Blockchain we will see disruptions from centralization to decentralization.