Hong Kong may launch spot Bitcoin ETFs, says regulator
The chief executive of Hong Kong's Securities and Futures Commission (SFC), Julia Leung, has revealed that the city is open to proposals for spot Bitcoin ETFs, which would allow retail investors to gain exposure to the leading cryptocurrency.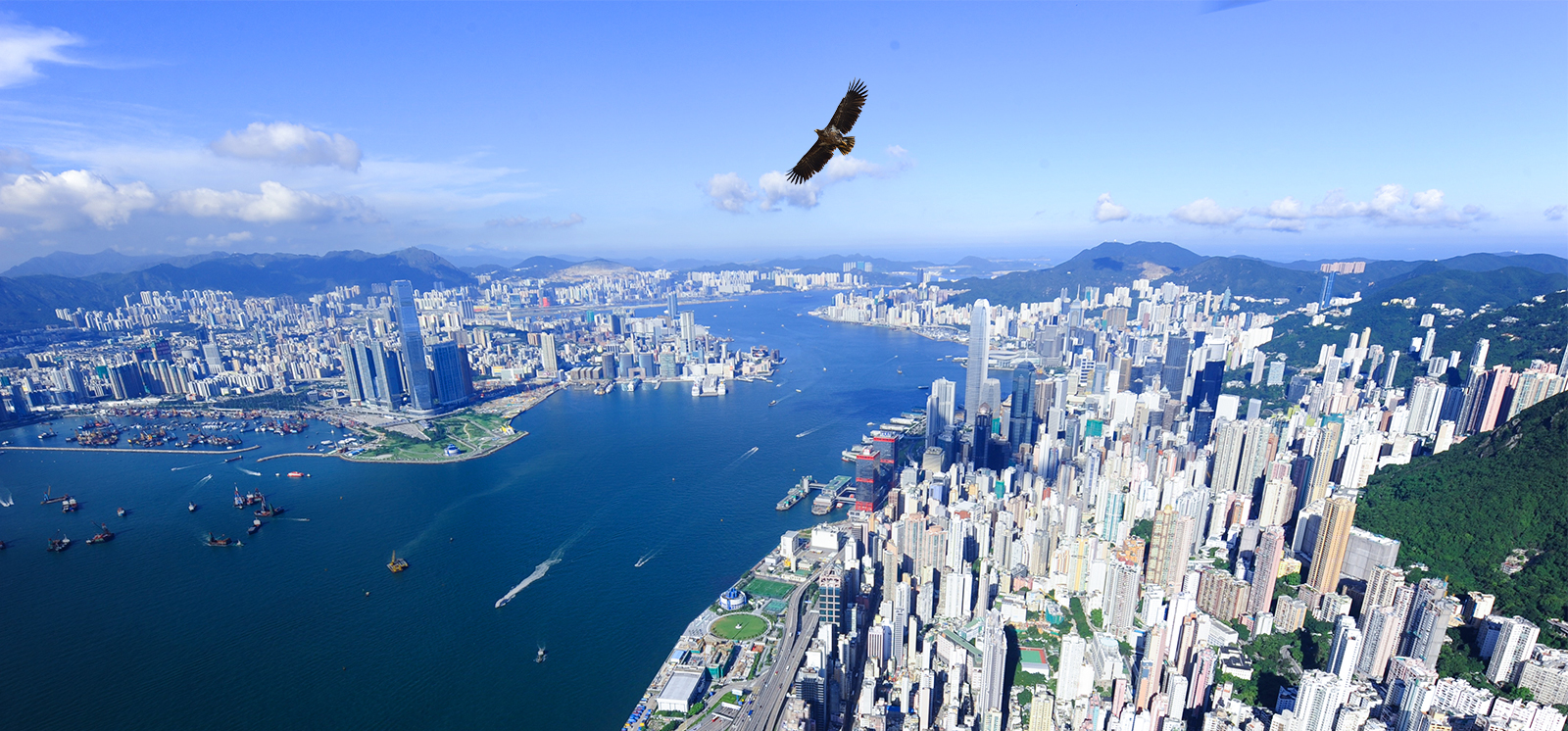 According to Bloomberg, Leung said that the SFC welcomes innovative technology that enhances efficiency and customer experience, as long as new risks are addressed. She added that the SFC's approach is consistent regardless of the asset.
The move comes amid growing interest in Bitcoin ETFs around the world, especially in the U.S., where several applications are pending approval from the Securities and Exchange Commission (SEC). A spot Bitcoin ETF would track the price of the underlying asset directly, unlike futures-based ETFs that track contracts that bet on the future price of Bitcoin.
Hong Kong has recently updated its financial regulations to allow more access to crypto products for retail investors, who previously had to meet high net worth requirements to invest in crypto funds or ETFs. The new rules require investors to pass a knowledge test and meet certain net worth thresholds, which are lower than those for professional investors.
Leung said that the SFC is willing to open up more access to the wider investing public as the crypto ecosystem evolves and becomes more comfortable for regulators. She also noted that the SFC is working closely with mainland China authorities to ensure a smooth cross-border flow of funds and information.