Solana's Remarkable Rally: Why It's Outperforming Its Peers and Where It's Heading
Solana (SOL) has been on a remarkable rally, reaching a new 17-month high of $54.23 on November 10. The smart contract platform has outperformed most of its peers, gaining over 75% in the past month. What is driving this impressive growth, and what are the prospects for SOL in the near future?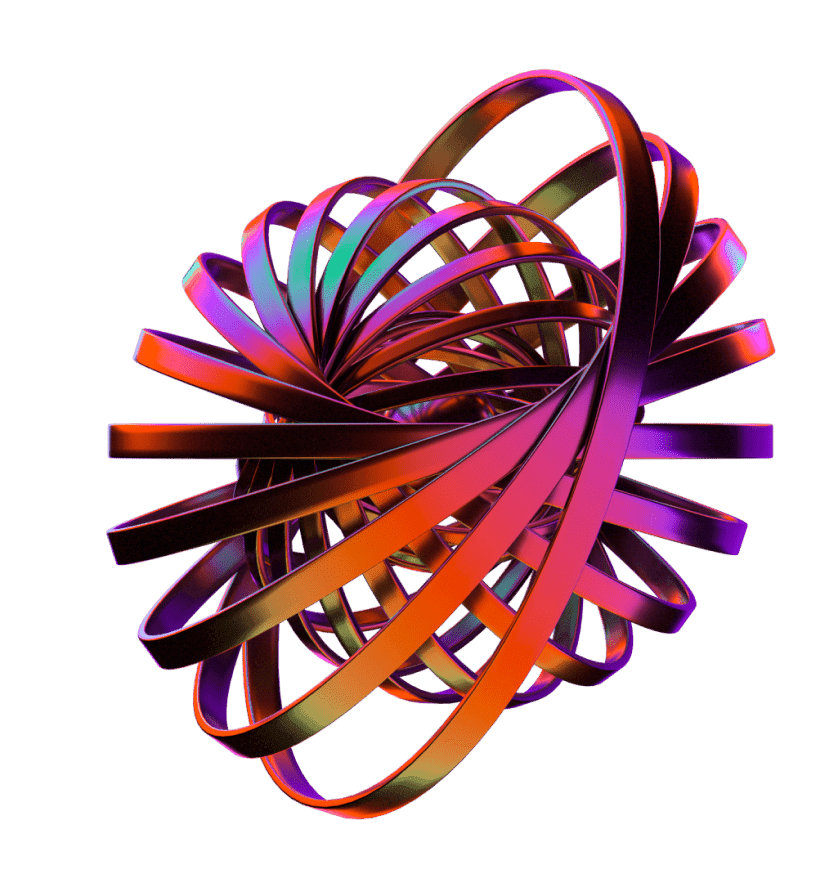 Solana's surge can be attributed to several factors, including its strong fundamentals, growing ecosystem, and increasing adoption. Solana is one of the fastest and most scalable blockchains in the industry, capable of processing over 50,000 transactions per second with low fees. It also supports a variety of decentralized applications, such as DeFi, NFTs, gaming, and social media.
Some of the recent developments that have boosted Solana's popularity include:
The launch of Wormhole, a cross-chain bridge that connects Solana with Ethereum, Binance Smart Chain, and Terra, allowing users to transfer tokens and data across different networks.
The integration of Chainlink, a leading oracle network that provides reliable and secure data feeds for smart contracts, enabling Solana developers to access real-world information and build more complex and innovative applications.
The announcement of the Solana Season Hackathon, a global online event that invites developers to create projects on Solana and compete for prizes worth over $1 million in SOL and other tokens.
The listing of several Solana-based tokens on major exchanges, such as Serum (SRM), Raydium (RAY), and Oxygen (OXY), increasing the liquidity and exposure of the Solana ecosystem.
According to some analysts, Solana has the potential to challenge Ethereum's dominance in the smart contract space, as it offers a faster, cheaper, and more scalable alternative. However, Solana also faces some challenges, such as competition from other emerging platforms, security risks, and regulatory uncertainty. We project that SOL will flip ETH after Ethereum flips Bitcoin.
Based on the current market sentiment and technical indicators, Solana's price outlook is bullish, as it has broken above several key resistance levels and is trading in an uptrend channel. However, some correction or consolidation is possible in the short term, as the RSI indicates overbought conditions and the MACD shows signs of weakening momentum.
According to our Solana price prediction, SOL could trade within a range of $50 and $75 by mid-November, with a chance of reaching $90 or higher by the end of the year. However, this depends on the overall market conditions and the demand and supply dynamics of SOL. As always, investors should exercise caution and do their own research before trading.